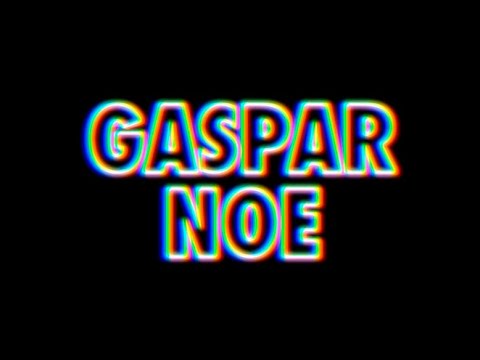 Man…I've got nothing to add to that. Those are the stunningly gorgeous opening credits to Gaspar Noe's Enter the Void, which literally took breath from audiences at Sundance, last month.
While I'd consider Michael Haneke's Funny Games (either version – the American remake was one of my favorite Sundance expereinces) the height of debauched art  (or artistic debauchery), Noe's Irreversible is definitely close. Enter the Void appears to be something completely other, though, powered by celebratory/hallucinatory/mindfudging visuals. Also, it's got Thomas Bangalter of Daft Punk (!!!) engineering the film's sonic-scape as sound effects editor.
The movie will be screening again next month in Austin during SXSW 2010, March 12 – 21, in the Midnighters section. I will absolutely be bugging anyone and everyone i know who might be able to get me into one of those screenings (you've been warned.) Massive thanks to Austen Green, for the heads up on this.
And if you liked those titles, do consider tracking down M. dot Strange's We Are the Strange, my other favorite Sundance screening. An 8 bit inspired movie incorporating multiple animation techniques, it's available in its entirety on Youtube/Google Video/bittorrent…not everyone's cup o' tea, but i dug it immensely.