Spoilers throughout, if you've yet to watch the Hannibal season/series finale: Still recovering. Still a mess. The fanedit video above is a new favorite; combines scenes from across all three seasons, with a cover of Adele's Skyfall. Utterly beautiful, and so very appropriate…to me, anyway.  Was completely ready to drive out to a perfect cliff over Zuma, and do likewise under the supermoon, only to remember i'd be missing SPECTRE.
And i've listened to this a good 20 or 30 times over the last 24 hours. Apparently Siouxsie Sioux is a fan of the series, and came out of self-imposed retirement to write/record this song, Love Crime, for the finale. Glorious, and shit.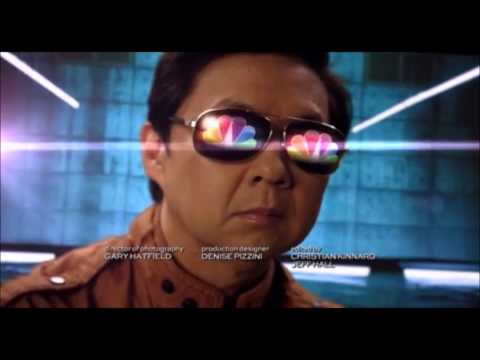 Finally, this ran over the credits of the last episode of Community to air on nbc, back in 2014. Fully aware the network went far out of their way to carry Hannibal, with it's feeble ratings, over three seasons…but the sentiment still feels appropriate.