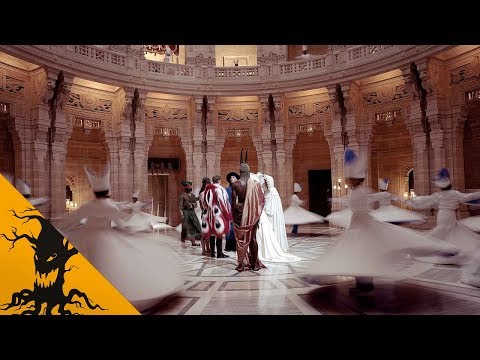 Going to see Nine Inch Nails at the Hollywood Bowl any minute now, which is as good an excuse as any to re-post this brilliant video fusing what might be NIN's best song, The Great Below (sadly not on the setlist for tonight), with Tarsem Singh's overwhelming visuals from The Fall.
If you've never seen The Fall, it's staggeringly gorgeous, stars Ronan the Accuser, and i can't possibly recommend it highly enough. A couple years on, this remains my all time favorite fan-made music video.
Rockethub backers, click through for an nsfw update.
Read more on "The Fall and NIN: two great tastes that taste great together" »