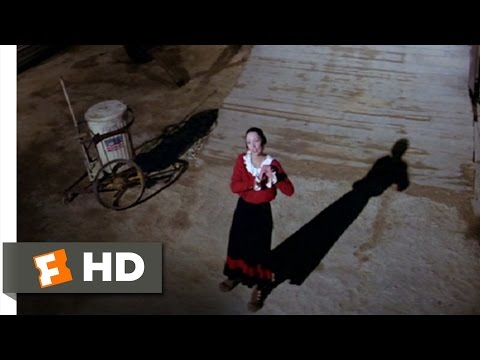 You know what the worst part is? Now we have to go see Night in the Museum 3…
This is depressing as hell, but Robin Williams leaves behind such an amazingly rich body of work, it will be a very long time before he is ever forgotten. One Hour Photo is like #7 on my all-time favorites list. Toys is probably #12, and both Popeye and What Dreams May Come are somewhere in the top 25.
And this is as good a time as any to admit i've never been able to watch Bicentennial Man without losing all my shit, and collapsing into an emotional yard sale.