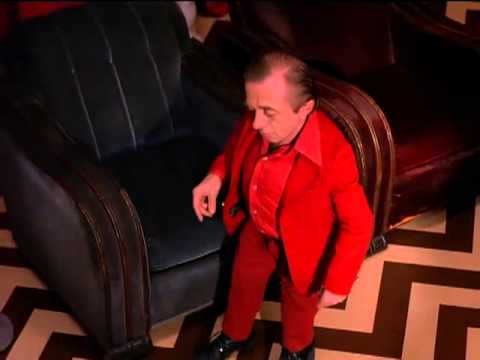 Jazz singer Little Jimmy Scott died on Thursday. Scott made an indelible impression in the Twin Peaks series finale, singing Sycamore Trees, a song written by David Lynch, in the extra-dimensional Black Lodge. In a series crammed fucking full of hauntingly strange moments, this was amongst like the top three most perfect.
[Serio, watch that clip. That's not taken out of context, there was really no context beyond what you, the viewer, worked to provide. It's staggering to imagine that actually aired over 20 years ago, on network television. I can't possibly love current stuff like Hannibal or True Detective any more than i already do, but just watching that again makes me think Lynch was so far ahead of his time as to affirm a belief in the divine and/or time travel. (via Variety)]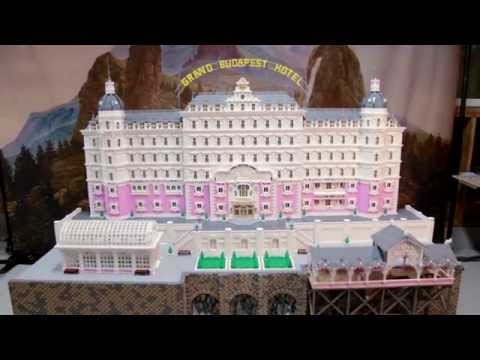 To commemorate the blu-ray release  this Tuesday of Wes Anderson's latest (it's been available for two weeks now, on iTunes…i've watched it a good 7 more times, already), Fox Searchlight commsioned the construction of a gigantic Lego model of The Grand Budapest Hotel. Comprised of over 50,000 bricks, it's currently installed at The Grove. All good Anderson fans in the vicinity should make the pilgrimage, i'll try to get over there tomorrow afternoon. If nobody's already started hanging hotel keys/cards off it, i'll be deeply saddened. (via film school rejects)
…and nobody asked, but here's how i score 2014, so fars: 5.) Days of Future Past 4.) 22 Jump Street 3.) Under the Skin 2.) Edge of Tomorrow 1.) The Grand Budapest Hotel.