A couple rumors [possible spoilers(?)] on the upcoming psuedo-season of Doctor Who movies, kicking off with the annual Christmas special. Details after the jump…
These came in an email, with an address that lends some credibility…but I have no idea how legit they actually are. Haven't seen these anywhere else, yet, so posting some of the highlights. First one sounds really interesting.
– The Doctor will have a heroic Cyberman as one of his companions.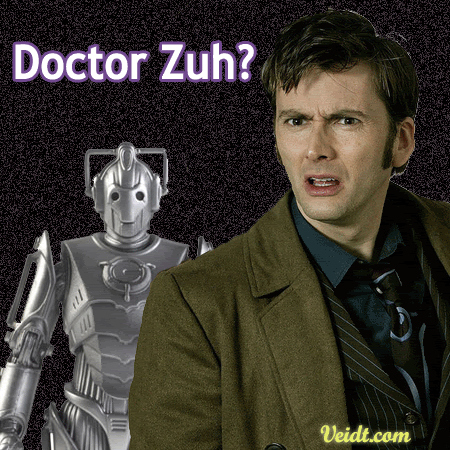 – One of the movies will take place almost entirely inside the Tardis, finally giving the audience a sense of its scope and scale.
– The Time War isn't done with yet…
Thanks for the email, sir! I'm definitely down for the Cyberman companion…which reminds me, here's a Hasbro Iron Man variant I really want: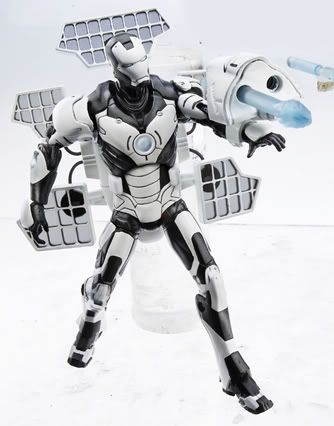 no idea what its actual name is, but to me, it'll always be Cyberman Iron Man.