This is the official video for Love Hour Zero by Demon Queen, a collaboration between Tobacco and Zackey Force Funk. It's been up since the end of September, but i just found about it. And that their album, Exorcise Tape, was already released.
It's fine if i get caught unaware of such things…i spend Ted Kaczynskian amounts of time alone in the mountains, so i'm not exactly plugged in to the culture. What's everyone else's excuse? For this video to only have cumed some 12,000 views in that time is heartbreaking; these are some of the most gifted artists walking the planet.
And on the subject of godawesome things deserving more views, there's also this 3 year old video by Kevin Jackson for Tobacco's Lamborghini Meltdown (also featuring Zackey Force Funk)…the most brilliant re-purposing of footage shot for an old "interactive" board game, ever? Yeah, probably.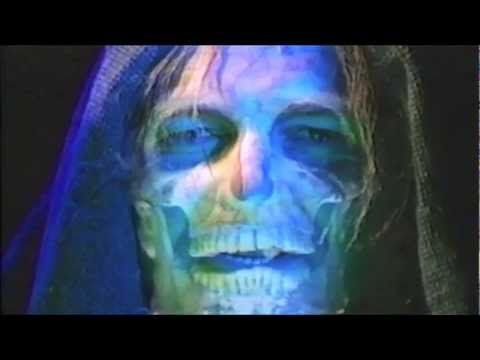 also, also: