There's almost a literal ton of brilliant action figures scheduled for release in 2014, but DC Direct just rocket-jumped to the top of the list with this: the completely unexpected Rabbit Hole Batman. Based on a hallucinatory side quest involving the Mad Hatter, in the Arkham City game, this 6 inch piece of plastic manages to unify 2 of the the best things, ever: Batman, and bunny motif of Sleep Party People.
If you're unfamiliar with this 2010 video for their I'm Not Human At All, do treat yourself to seven minutes of utter bliss…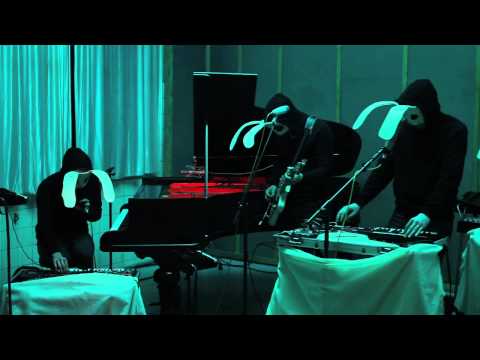 BigBadToystore lists Rabbit Hole Batman as expected to arrive July 2014.