It's been kind of an amazing year for music videos. A case could probably be made that Spring Breakers and Only God Forgives, my two favorite films of 2o13, are more long-form music video than classic cinema…but that aside, each of these 5 videos offer superior eye candy and entertainment value over a good 95% of all the movie and teevee content i've absorbed since the calendar flipped.
Fully realize there's another month+ to go in 2013, but felt like doing it nows, and barring some kind of thermodynamic miracle, this top 5 isn't changing. Click through, if you're so inclined.
5.) Spring Break Anthem (Two Ferns remix)  by The Lonely Island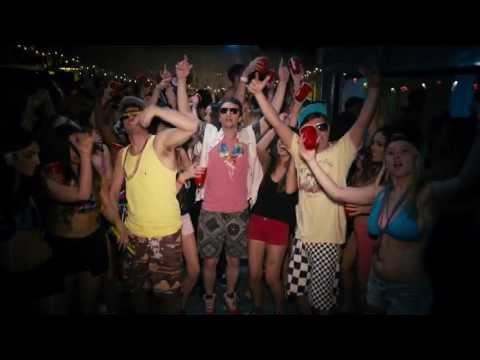 Mostly because it's kinda/sort-of a companion piece to the best movie of the year. Also, Ed Norton.
4.) Blue Velvet  by Lana Del Rey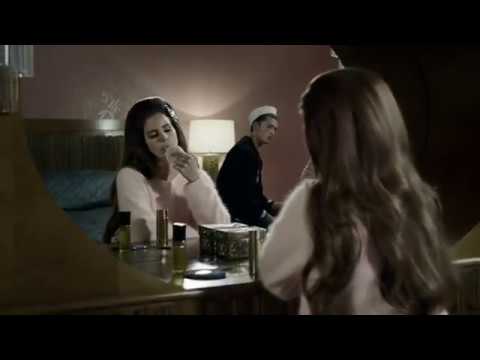 Actually an ad for H&M, but as it features visuals synced to music, and the hottest girl on the planet embracing her innate Lynch-iness, i think it qualifies.
3.) How Long?  by How to Destroy Angels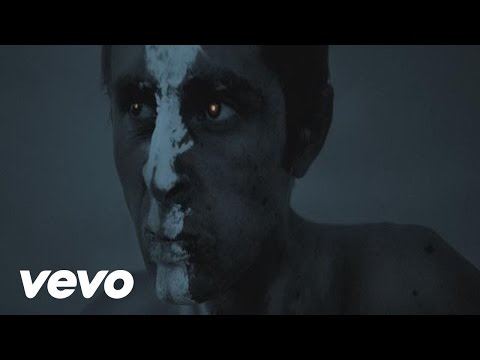 If there's a more anarchic, subversive, and liberating joy than hiking the hills and mountains in the dead of night, i've yet to experience it. This video captures that perfectly, and it's a crime against art that it's got less than 600,000 views.
2.) Came Back Haunted  by Nine Inch Nails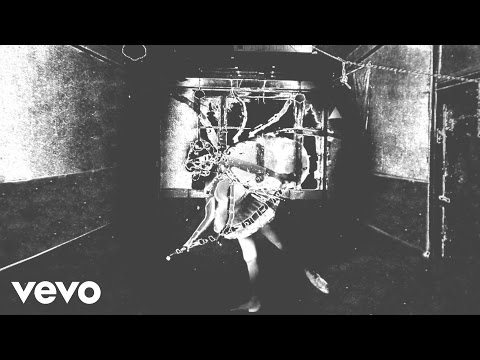 David Lynch directing Trent Reznor. The only surprise is that this is somehow not #1.
1.) Wishes  by Beach House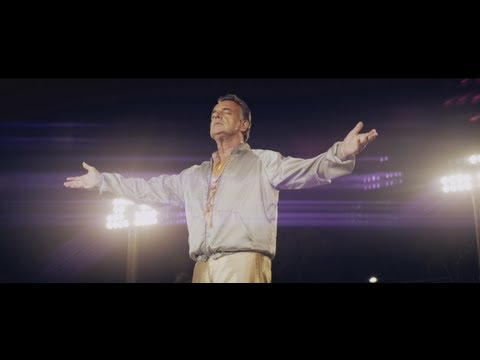 The best thing Eric Wareheim has ever been associated with? That's insanely high praise, but it very well might be. God, if he can keep channeling Nicolas Winding Refn, with Ray Wise standing in for Ryan Gosling, as his muse…the world would be that much more worth living in.
This was my phone wallpaper for a good month…he even looks like Refn: