How to Destroy Angels' The Space in Between might be my favorite song of all time, but i never knew there was an actual video for it until yesterday. And not just any video, but a bleak and brilliant bit of visual art that totally complements the lyrics. It's been up on Youtube since May 14, 2010, and i hang my head for not finding it sooner.
Had Torchwood: Miracle Day done anything this darkly dope with its deathless death concept, i probably wouldn't be in the tiny minority that actually liked it (or even remembers it existed…) And if that one did anything for you, there's a much more recent (2/1/2013), and possibly better, HtDA music video after the jump.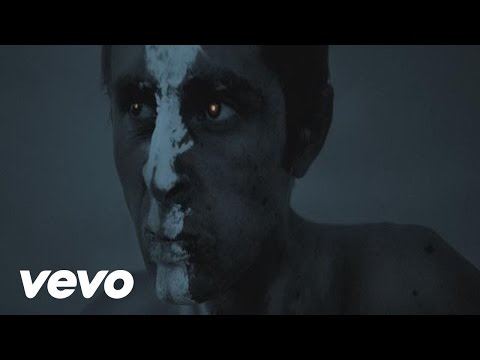 WOOWOWOWOWOWOWOWOWOWOWOWOWOW…a beautiful little post-apocalyptic story that incorporates the utter bliss of nocturnal hiking, while affirming the long-term strategic value of having a child. Song is How Long from their upcoming, first full-length Welcome oblivion. I'm in awe of this.