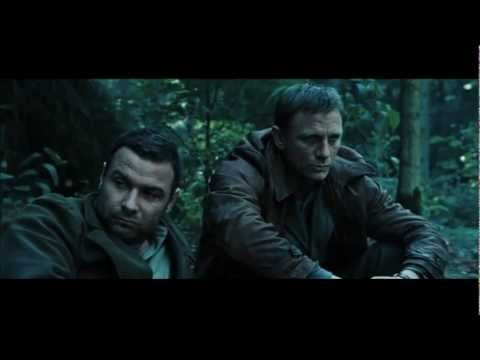 Christopher Nolan hasn't exactly been coy about his desire to direct a James Bond film, in the past; whole sequences of Batman Begins, Inception, and The Dark Knight Rises are obv inspired by the spy series. And it goes both ways, apparently, as Skyfall director Sam Mendes has cited The Dark Knight as an influence, and it's been widely reported Javier Bardem is basically playing the Joker (some even saying he outdoes Ledger.)
All of which goes to say that Red Sky at Night, the mash-up trailer embedded above, is something i would trade entire limbs to see as a real, legit film. As potential cinematic crossovers go, i wouldn't trade 5 minutes of Daniel Craig and Christian Bale in character, sizing each other up across a formal party for an entire trilogy of Avengers vs. Sith.

New cosplay pics up later today.