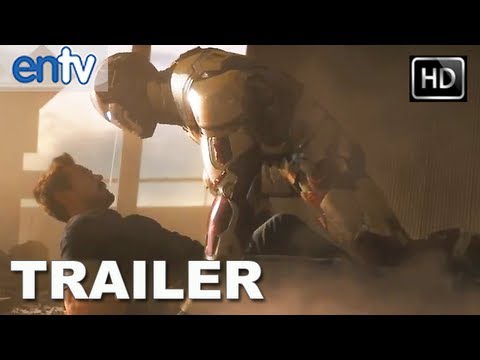 First trailer for next summer's Iron Man 3. Definitely looks like an improvement over the last one, but i'm mostly posting this as an excuse to bring up the wildly under-appreciated and intensely creepy minor masterwork Suspect Zero…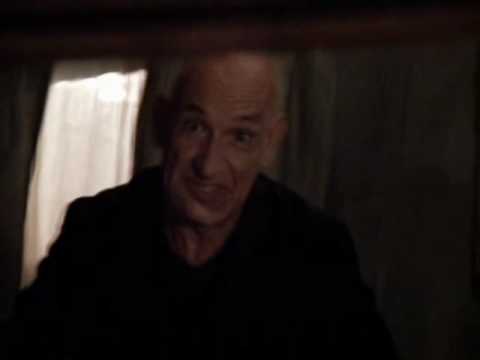 Imagine a horror movie made to scare serial killers. I don't know if that's what director E. Elias Merhige set out to do, but that's exactly what he did with Suspect Zero. Released in 2005, the movie sat on a shelf for like 3 years, probably because it was so niche-targeted to a population of between 50 to 150 people, as estimated by the FBI.
It may have made almost no money, but it made a pretty big impression on me. Anyone uncertain about Ben Kingsley's potential effectiveness as a supervillain like The Mandarin ought to buy/dl/stream SZ at their earliest convenience. Iron Man 3 is due out May 3, 2013.