Here are two recent images, one is god-awesome, the other god-awful, wrong on many levels, and cringe inducing…to the point where i feel kind of embarrassed for fans of the series. I'll let you decide which is which: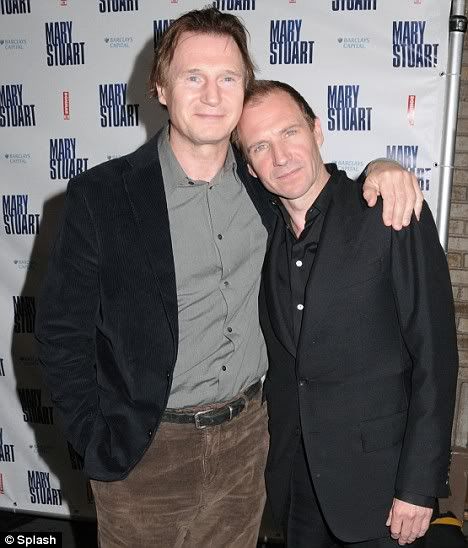 (the story behind which can be read here.)
Also spanning the gulf between awful and awesome: this Hollywood Reporter article on the status of bubble shows in the final weeks before network upfronts states pretty bluntly that Reaper is already considered dead at the CW. The upside? The same article surprisingly gives Dollhouse a 50/50 shot at renewal. Also, read this related talkback on aicn, where several people publicly profess their love and appreciation of fellow potential cancelee Chuck. Some examples:
Chuck is one of my favorite shows. My wife and I watch it every week along with Medium. I hope both return for sure. Chuck is just a fun show that doesn't take itself too seriously and the acting is pretty good.
 and
Chuck is my 2nd favorite show (behind Lost.)
Surreal. Chuck looks like the blandest fucking milquetoast of a series imaginable. How coddled and edge-free has your life been if you're able to consider that entertainment? I suspect if you tied down a Chuck superfan, and made them watch an episode of The Shield, Clockwork Orange-style, their soul would melt and dribble out the ears. No offense intended to any actual fans of the show who happen to read this, I just guess we're on different tracks through this life, and I probably can't relate to yours any more than you to mine.
A friend once offered me $50 to watch an entire episode of Chuck, and I turned it down. Of course, that was before the economy imploded, but even so…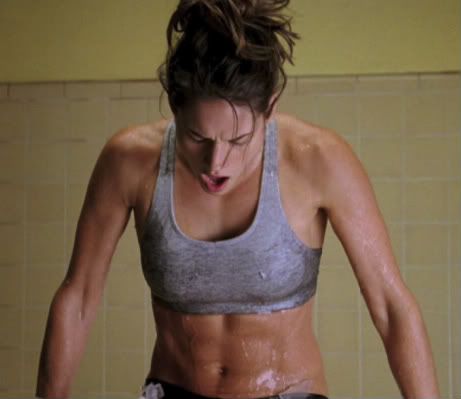 If they just could've focused more on Ray Wise and Missy Peregrym's abs, I know Reaper would have been a huge hit.