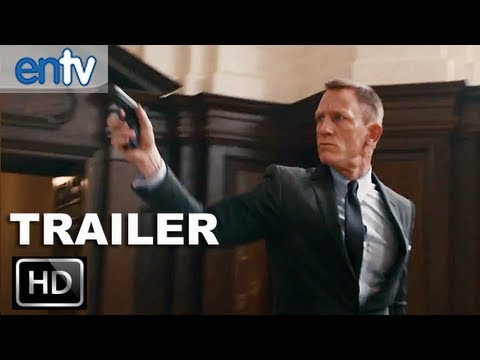 There look to be three members of the 8+ club this year, movies i'll happily pay to see more than 8 times in the theater, between The Dark Knight Rises, Wes Anderson's Moonrise Kingdom, and Skyfall, the Sam Mendes-directed new James Bond film, the first teaser trailer for which is embedded above, and Jesus does it look gorgeous.
Three 8+ movies in one year is a definite outlier, and hasn't happened since 2002 (Solaris, Punch Drunk Love, The Rules of Attraction, Equilibrium)…closest i've come since was 2009, with Watchmen and Crank 2.
I know the consensus is that the last Bond film, Quantum of Solace, was a disappointment, and i thought so too, initially…Casino Royale was a very, very tough act to follow. But fuck if it's impossible not to respect the massive balls it took to basically make Al Gore the villain of the piece, and call out anthropogenic global warming as the creepy control strategy it's kind of been revealed to be (imho), subsequent to the film's release. Also, the Bregenz Opera House stuff has become one of my all-time favorite (mostly) dialouge-free action sequences.
Skyfall is due out November 9, 2012.