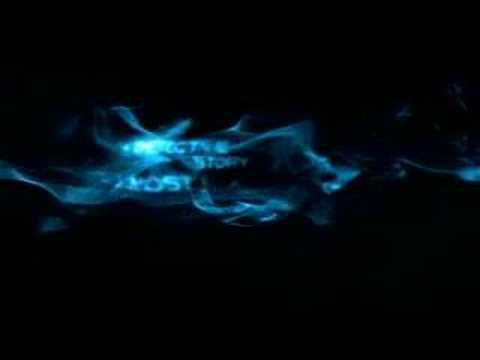 2012 really does have everything…a Christopher Nolan Batman, Wes Anderson and Bill Murray re-teaming, David Cronenberg foregoing the Oscar bait to fuck with reality again, Ridley Scott revisiting one of his classics, Daniel Craig and Sam Mendes are doing Skyfall, there's a new Resident Evil, and yesterday the first trailer for Rian Johnson's hit-man hunting an older version of himself via time travel movie Looper broke.
Johnson initially worked with Joseph Gordon-Levitt in the high school noir Brick, seven years ago, and it was an utter masterwork. If Levitt really does <Bat-spoiler?> end up wearing the batsuit at some point in The Dark Knight Rises, he earned it here, playing a master detective with an indomitable will.</Bat-spoiler> The trailer is embedded above, it's one of my all-time favorite films; if you've not seen it, i urge you to netflix/download/torrent it.
Looper is scheduled for release on September 28th, which can't get here fast enough.