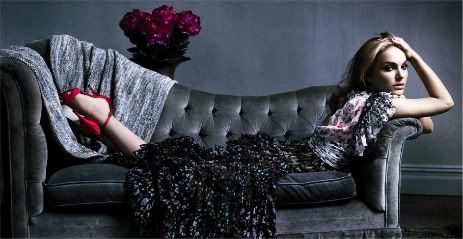 She's been named as a contender for Catwoman, and just about every other significant female role in every notable adaptation in any stage of development, but the latest Natalie Portman is playing x in comic book movie y casting rumor is…not particularly interesting.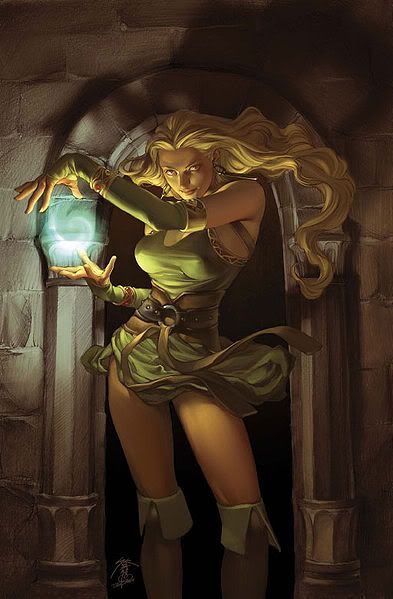 Yeah. The Enchantress, a powerful sorceress who's a friend/foe of Thor, in Kenneth Branagh's upcoming adaptation. Daniel Craig turned down the role of the Norse god of thunder awhile ago, pretty much killing any interest I had in the project. If Portman is actually in it, I'll see it…otherwise, I'm having difficulty imagining a Marvel movie that I could be less interested in than Highlander with capes, or whatever the hell a Thor movie would be…yes, even Ghost Rider 2.
In better Marvel movie news, Punisher: War Zone is out on dvd today, and it's very much worth your time.  Ray Stevenson is astoundingly good in the role (and I was a big Thomas Jane fan)…he's cold, brutal, all kinds of awesome, and a little silly…just like the Ennis' version of Frank Castle. If we ever get Deathstroke in a DC movie, they better at least consider Stevenson, because he's spectacular, and perfect for the part.