Hope your 2012 is off to a solid start. I have a story to tell about mine, but first things first…new superheroine cosplay pics, featuring Kat and Marnie in the first part of a set inspired by the enigmatic new Batman nemesis, White Rabbit.
Kinda interesting that we were first screwing around with this cosplay back in July (as seen in the pics with Kat in
whiteface), based on a black and white drawing of some obscure Spider-Man villainess from an old Marvel role-playing game book i'd picked up on ebay.
2 weeks later some comic sites ran the first pics of a different White Rabbit, this one a brand new super villainess set to debut in the new 52 Batman: The Dark Knight comic series. Crazy shid…guess lagamorph-based thrill-seeking megalomaniac furries were niche zeitgeisting at the time.
More pics post-jump, click through to see them. Or you could make far better use of your time by clicking here.
I've only read the last two issues of The Dark Knight (#s 3 and 4), where White Rabbit shows up for something like 9 panels, combined, but the character definitely makes an impression. She's mysterious, gorgeous, and a legitimate wild card…everything that Catwoman should be, but hasn't been in awhile (…especially when she's drawn like an ugly Vegeta.) That the name White Rabbit always makes me think of Benicio del Toro in a bathtub full of filth attempting to electrocute himself is also a plus.
Really hoping for an action figure soon, and looking for a Lego customizer who can make a mini-figure of her to go with the new DC sets.
OT, but sorta Batman-related…political consultants ought to start hiring the comic book literate to vet their attacks, as everytime i hear about Mitt Romney having run a company called BANE (or Bain) Capital, it makes me immediately want to vote for him, as often as possible.
I don't think that was the intended result.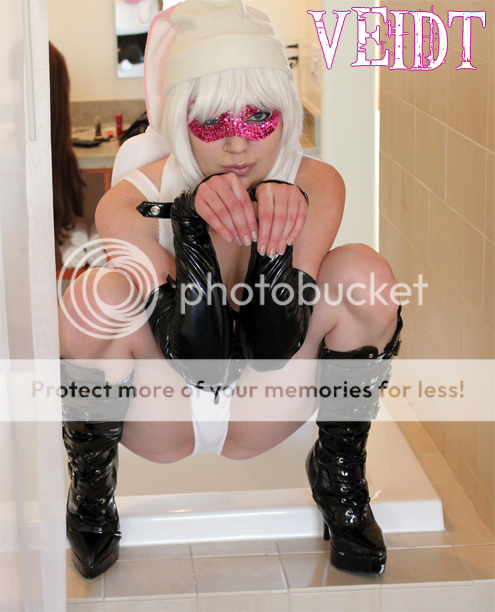 Thank you Kat and Marnie. More stuff coming.