Trailer for the theatrical release of the CG re-imagining of Gennedy Tartakovsky's godlike Clone Wars series (minus Gennedy, sadly.)
Apparently, the Sam Jackson as Nick Fury cameo has been cut from Iron Man. Also cut is Hillary Swank's cameo as an unidentified Marvel character (originally confirmed by MTV, here.) Speculation on who Swank would be playing ran the gamut from pre-She Hulk Jennifer Walters, to Ms. Marvel/Carol Danvers…but the eventual consensus seemed to be that she'd be portraying Russian super-spy/ future Avengers teammate Black Widow.
I don't care what everyone else says; Hillary Swank is pretty.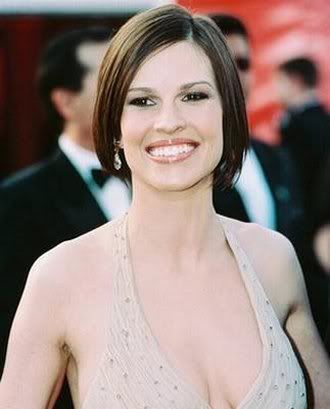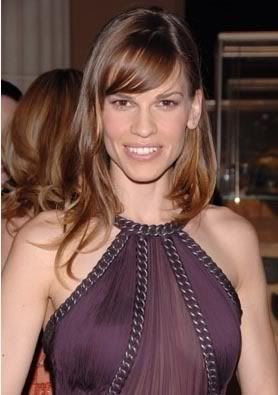 This sounds kind of bad, but then I've also heard that it may actually be a better film than Iron Man. Lame trailer, or no, I have faith in Ed Norton.