Almost a week into filming, and the BBC has come out and confirmed Michelle Ryan's involvemet with Planet of the Dead, the first of four Doctor Who tv movies coming in 2009. Ryan will be playing a catsuit wearing, blonde wig sporting, sexy cat burglar who becomes entwined with the Doctor and UNIT, when she tries looting a museum with an alien connection.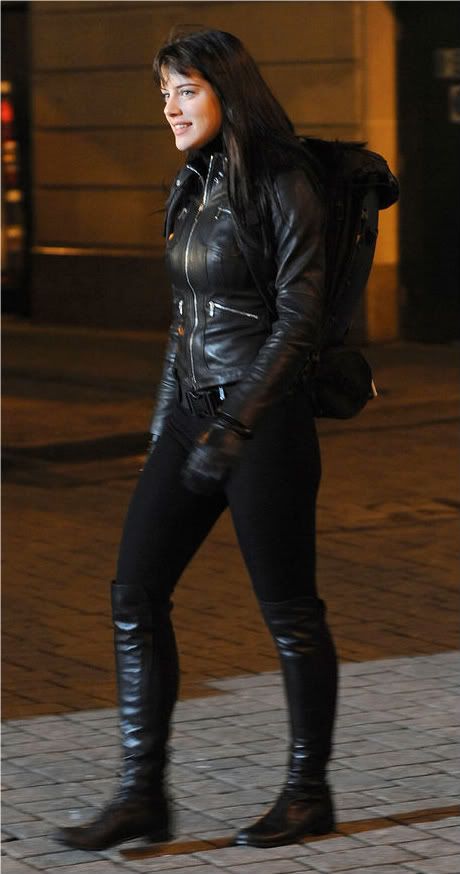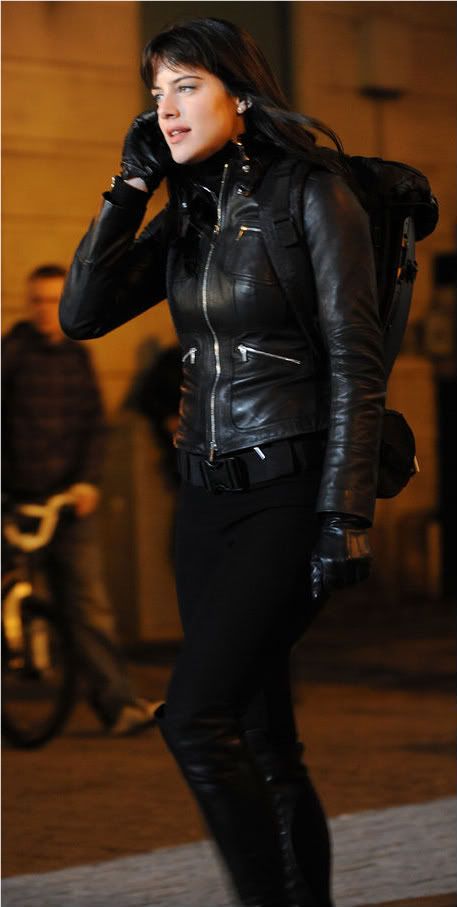 Word is this may not be all we see of Michelle Ryan's character. Her Planet of the Dead appearance may just be an introduction, positioning her as the new assistant to the 11th Doctor when Matt Smith takes over the role, at the end of the year. Will the Doctor be getting his own Catwoman / Fujiko Mine? It'd certainly be a step up from Martha Jones!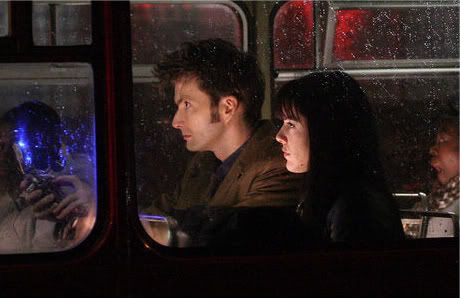 Hopefully they get off the bus here (see below), and drop in on Torchwood. Filiming around Cardiff is expected to continue through mid-February, before moving on to Dubai.