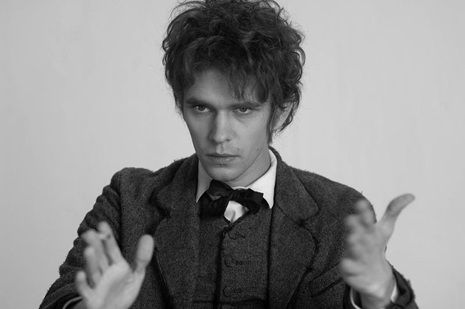 Last night, BBC officially confirmed David Tennant's imminent (after 4 2009 tv movies) departure from the role of the Doctor, and the internet officially cracked in half. After what will amount to a four year run as the Doctor, Tennant is expected to regenerate, and pass the role to a new actor, next year.
Tennant will be damn-near impossible to replace, and expect to get as sick of new Doctor Who casting rumors, as you may already be of Bat-rumors…but here are my top 11 favorite possible 11th incarnations of the Doctor, anyway.
Ben Whishaw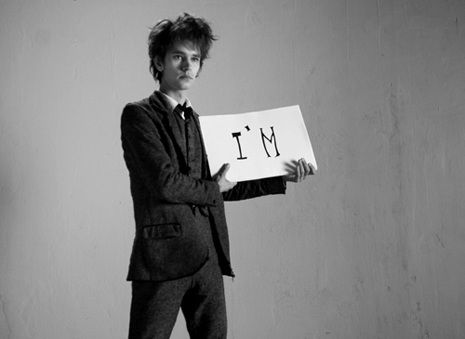 Very talented, beautifully odd, and actually looks alot like a younger David Tennant. Ben recently held his own against future Adrian Veidt, Matthew Goode, in Brideshead Revisited
Tilda Swinton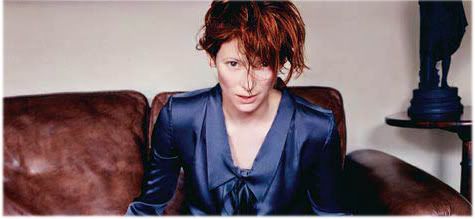 Beautiful, angular, intimidating and possessed of a powerful, icy intellect, Tilda would be perfect for breaking the mold as the first non white male Doctor.
Jason Statham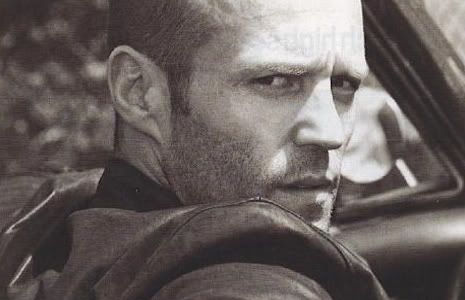 One of the most charismatic actors currently working, Statham would bring a Craig Bond-ian arrogance and raw physicality to the role that his enemies would just have no idea how to counter.
Has anyone ever punched out a Dalek or Cyberman? Statham could.
Sam Riley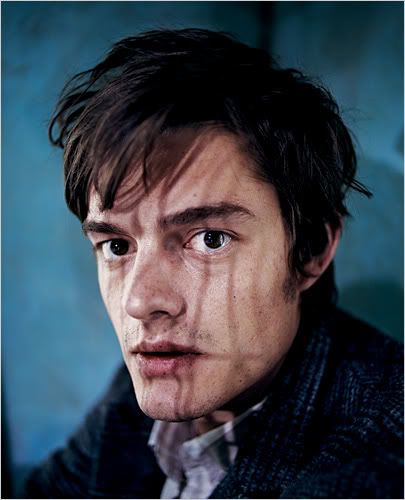 Will actually be working with Statham in the english language remake of 13 Tzameti. Also really looks like Tennant.
Burn Gorman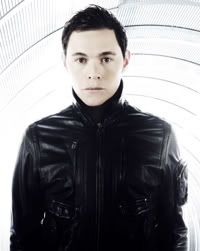 Yeah, I know…not likely. Whatever. I loved Owen, and he got incredibly fucked over. Strengths: has played a Doctor, would make for a very sweet Torchwood crossover episode(s.)
Michael Pitt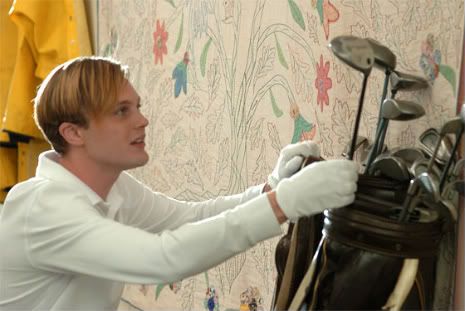 He was scary brilliant in the US remake of Funny Games. Should The Doctor be scary? Worked for Eccleston!
Lukas Haas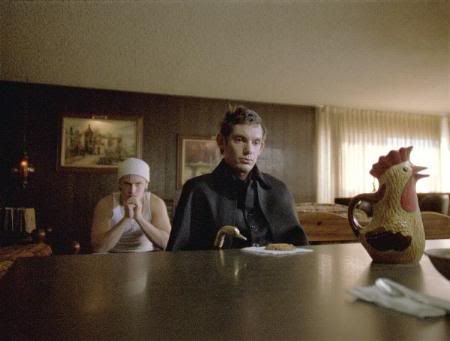 Because he was The Pin, dammit! Can play odd, vulnerable, and intimidating, and could creep out an Ood, if he wanted to.
Milla Jovovich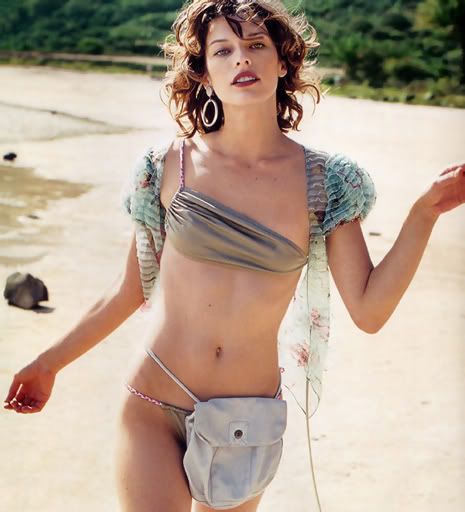 All of the strengths of casting Jason Statham, combined with the new story possibilities of hiring Tilda Swinton.  On a list full of beautiful people, she's also the hottest.
David Bowie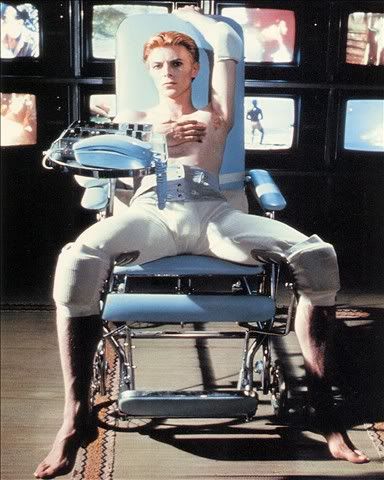 Played uber-genius Nikola Tesla in Christopher Nolan's The Prestiege, perhaps the closest, real-world analogue to a Doctor-level intellect this world has ever seen.  Also responsible for the most compelling performance of alien trapped on Earth, ever, in Nicolas Roeg's beyond-genius The Man Who Fell to Earth.
Crispin Glover
On the short list of actors who could actually follow Heath Ledger as the Joker, Crispin radiates an otherworldly otherness that befits an alien demi-god.
Nick Stahl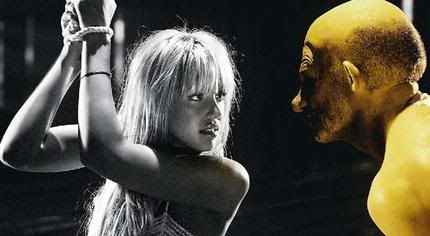 Already played a Christ-like hero in Carnivale, one of the 5 best teevee series of the decade, and fought cyborgs and robots in the tragically underrated Terminator 3. Also played Yellow Bastard. Would be fascinating to see a Doctor with a distinctly American vibe.
So that's it. Agree? Disagree? I'd love to hear your suggestions, and look forward to being told how retarded I am for missing (insert actor name here.)