Cracks is a British film starring Eva Green due out in the States in limited release on December 4th, the adaptation of Sheila Kohler's novel that reads like a Dead Poets Society/Lost and Delirious hybrid.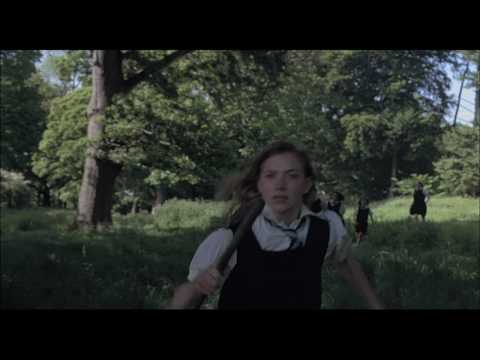 Really looking forward to this; will go see anything with Green (Casino Royale and The Dreamers are two of the best movies ever made, and I'm one of the 12 people who loved The Golden Compass), and that she opts to publicize the movie by posing naked in the UK's Tatler magazine is okay by me.
Hoping this does well, so WB at least considers her for Carol Ferris in Martin Campbell's Green Lantern.